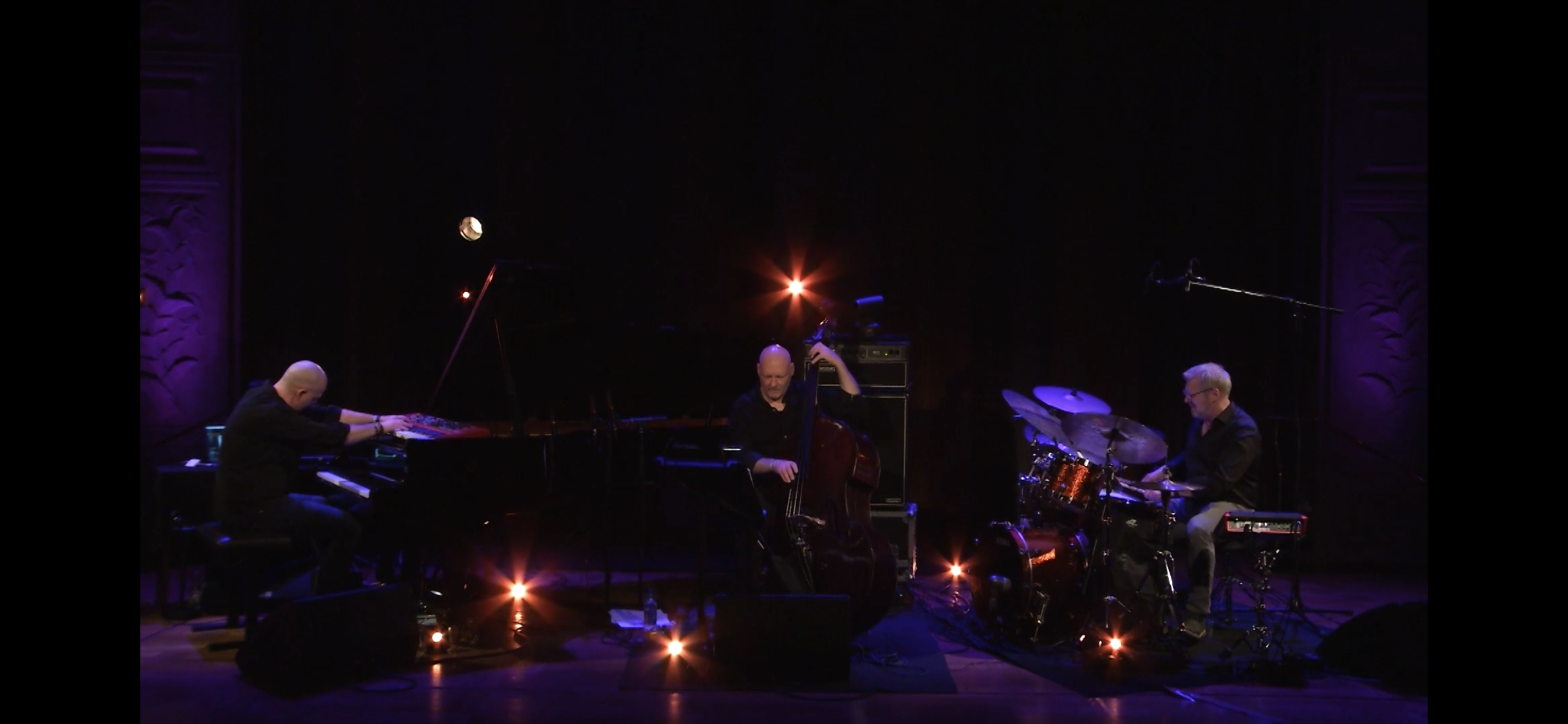 Until we'll meet again at a venue near you, enjoy this streamed concert with the trio from Konserthuset Stockholm.
Due to the Covid-situation at the time of this recording, you find the great Dan Berglund on bass instead of
Morten Ramsbøl.
I can't express how I'm longing to play live with Morten and Rasmus. We have brand new music for you.
Take care and stay healthy!
/Jacob