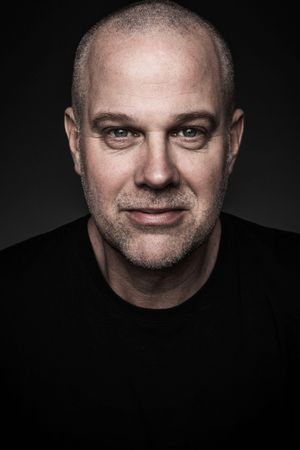 Dear all,
I hope you are well in these challenging times.
Since playing concerts for you isn't an option for the time being, I'm inviting you to a short (almost) live-experience through Steinway's website.
I'm playing a version of my song "Flowers From The Sky" that I hope you'll enjoy.
Happy to be part of this series of home-concerts in such a great company.
https://eu.steinway.com/en/a-legend/steinway-lunch-concerts/jacob-karlzon-flowers-from-the-sky/
Can't wait to play live for you. Until then, take care!

Peace,
Jacob